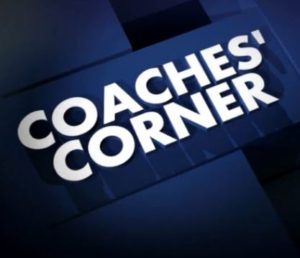 This past weekend I had the privilege of of meeting up with fellow SGX Coach Albert Lu in Lake Forest, CA.  Albert took us through an awesome workout, plus he gave some awesome insight into his methods and training philosophies for his clients preparing for a Spartan Race.
Along with being a SGX Coach, Albert is also a Pose Method Running Technique Specialist.  Listen in our this coaching sessions where Albert talks about how most people are not even training for the most important obstacle you will see in a race.
To learn more about Coach Lu you can check out his facebook page, website, and instagram page.
Check out below the video for the workout we did before the Interview.
Coach Lu's Workout:
Warm up and Joint Mobility Work
Animal Flow Crawling:
Ape Crawls
Lateral Ape Crawls
Bear Crawls
Crab Walks
Duck Walks
Inch Worms
Technique Work:
Heavy Carrying Drills
Workout:
Run 800m
Heavy Carry 400m
20 20″ Step Ups
15 24″ Step Ups/Box Jumps
10 30″ Step Ups/Box Jumps
Heavy Carry 400m
Run 800m
My heavy object was a 95lb sandbag.  I wish I knew that before I picked it up.  Enjoy the workout.
If you would like to see Alberts tips and drill for improving your running technique you can sign up for our membership below and get complete access to all of our insider training tips and workouts.