The OCR Underground Podcast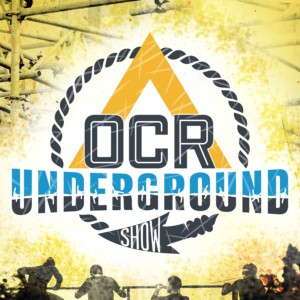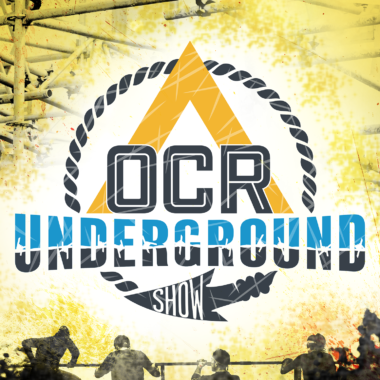 The OCR Underground Show is a weekly podcast, designed to help you train smarter and more effective for your next Spartan or other Obstacle Course Race.  Hear interviews from some of the best SGX coaches around and learn their insight into different training programs, nutritional strategies, conquering obstacles, and much more.  Click below for each episodes show and show notes page.  Stop doing burpees and start dominating your next race.
Listen to us on Castbox.  Download the app in itunes or google play below: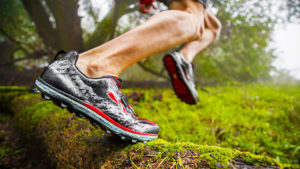 New Trifecta and race level gear. Join the Trifecta Tribe. Shop Now.