YOUR NEW FAVORITE MOBILITY TOOLS.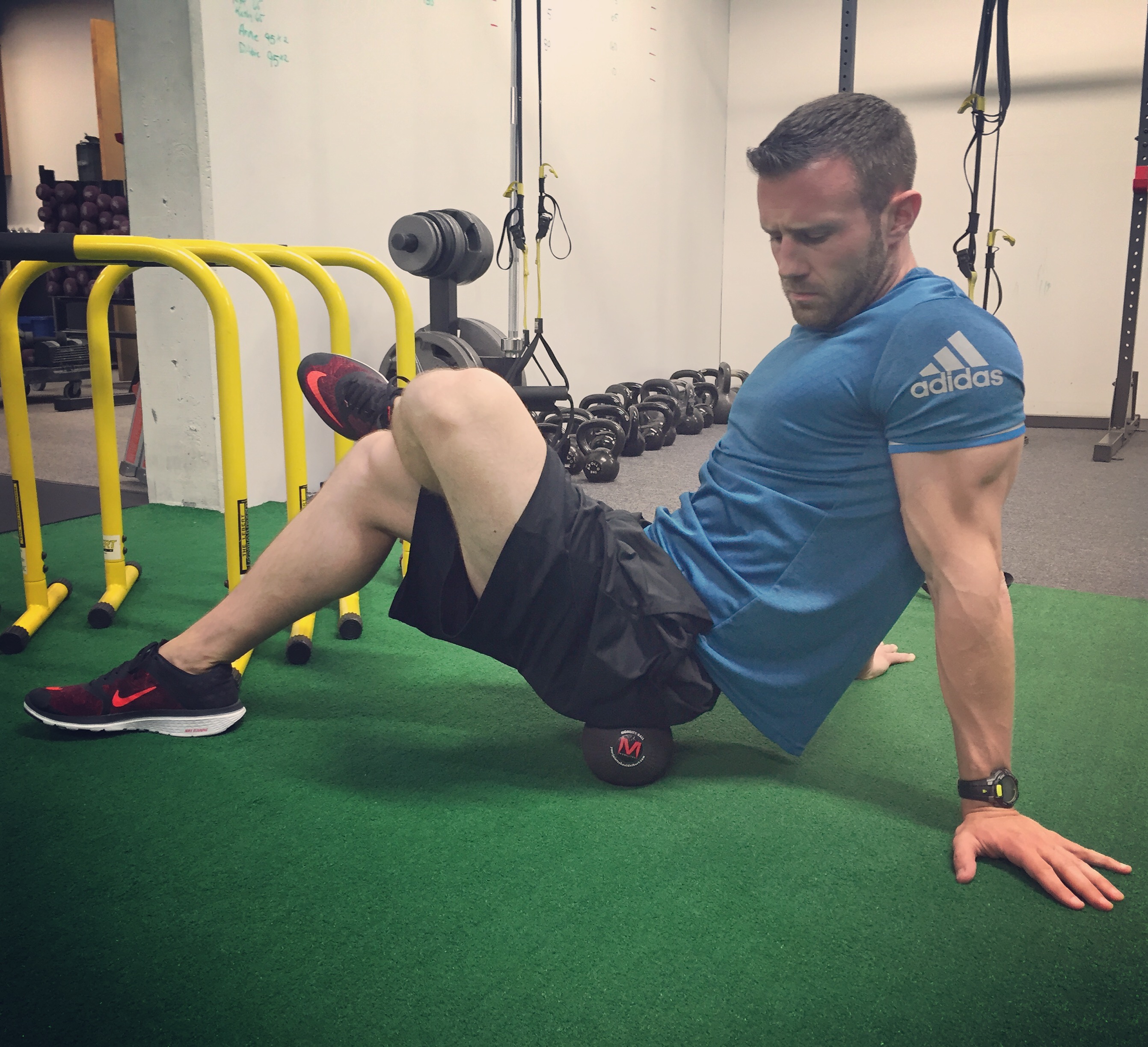 Mobilitas has dedicated itself to one purpose only, to make durable, portable mobility tools that you love and help you maintain your body.
THE MOBILITAS
MOBILITY TOOL PRODUCT LINE
The Mobilitas Mob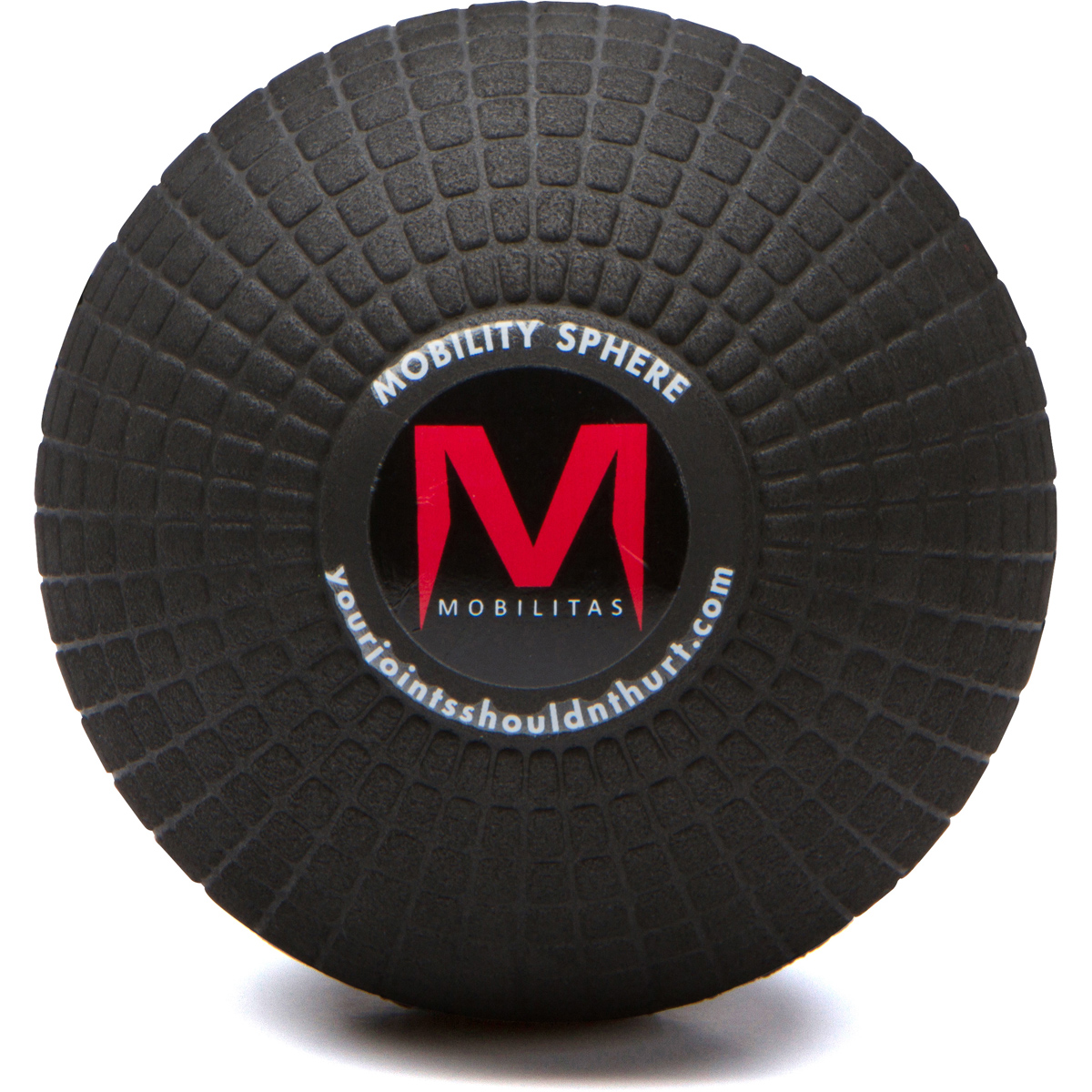 ility Tools are designed to be battle tested, durable additions to your workout recovery and personal maintenance routines.
It all began with the intent of making no nonsense, effective mobility tools and that remains our primary focus.  Our Mission is clear; to make "The Best Mobility Tools on the Planet" and we invite you to try our products and let us know if we've hit our target and how we can improve.  Creative destruction is in our DNA.
The Mobilitas Mobility Sphere is a larger myofascial release ball that allows you to get deeper into target muscles to release trigger points and speed up muscle recovery.  Designed to be larger than a soft ball to reach muscles that lacrosse balls and foam rollers have a hard time reaching.  Less than half a pound and very firm, this durable mobility tool travels easily to smooth out tight muscles anywhere.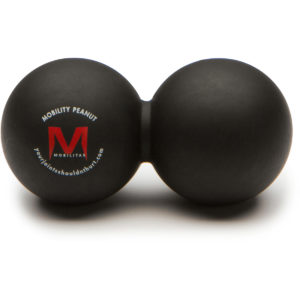 The Mobilitas Mobility Peanut is a deep tissue double mobility ball for the athlete used to sport taping two lacrosse balls together.  Designed to be one of your more durable myofascial release tools, your mobility peanut does not require assembly, won't break down or fall apart and sanitizes easily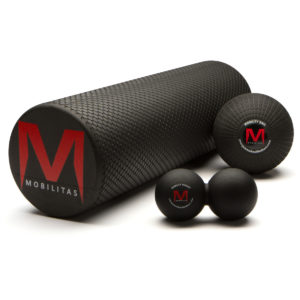 The Mobilitas Eco Foam Roller is a luxurious upgrade to the traditional self massage roller due to it's unique surface pattern and slight surface compression.  For the active person that prefers a firm and compact foam roller that doesn't bruise your nerve endings and stays put where you need it during your mobility training